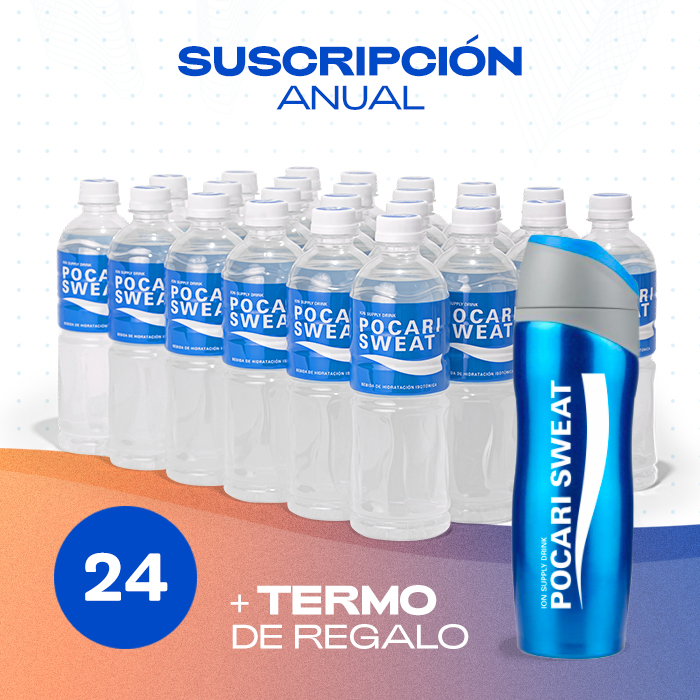 Our isotonic drink is made with 5 electrolytes and no preservatives, artificial colors or sweeteners.

It is suitable for consumption from the first year of age and perfect for hydration on a hot day, before and after exercise, when feeling sick or before and after the party.
NO COLORINGS

NO PRESERVATIVES

NO ARTIFICIAL SWEETENERS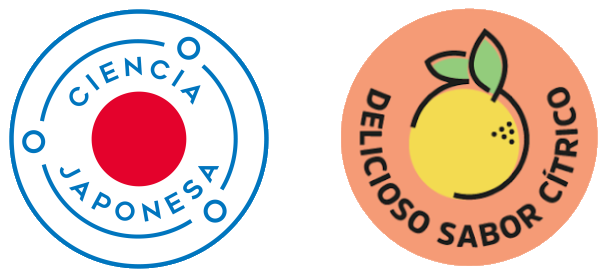 *PayPal account needed for monthly subscription.